We're always on the lookout for more talented people to join us. We are a happy, highly motivated and forward-thinking PMS Partnership with two practice premises in Totton, Hampshire. See all the available vacancies below, then apply online today!
Practice Nurse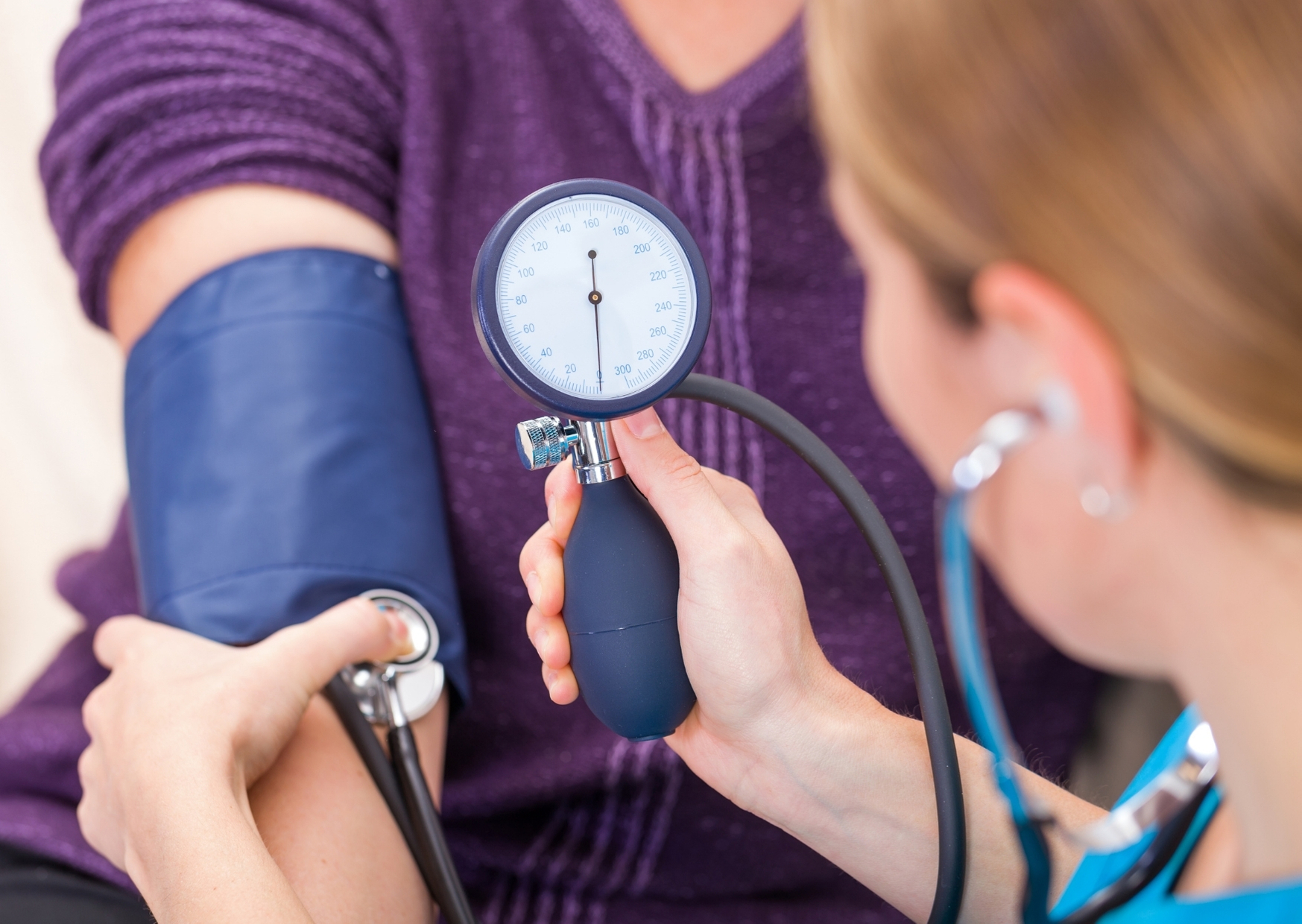 HOURS: Up to 27 hours /4 to 6 sessions per week
RATE OF PAY: Dependent on experience and qualifications
Job Summary:
The purpose of the role is to:
Deliver practice nursing services and care to the practice population
Support patients to live healthily, monitoring of chronic conditions, health promotion and screening activities
Work collaboratively with the general practice team to meet the needs of patients, supporting the delivery of policy and procedures, and providing nurse leadership as required
Undertake a variety of administrative duties to assist in the smooth running of the Practice including the provision of clerical support to clinical staff and other members of the Practice team
Facilitate effective communication between patients, members the primary health care team, secondary care and other associated healthcare agencies
In addition, the post holder will be encouraged and supported to undertake any training required to ensure appropriate role development.
For further details and to apply online Click Here
Qualified ANP and Paramedic Practitioner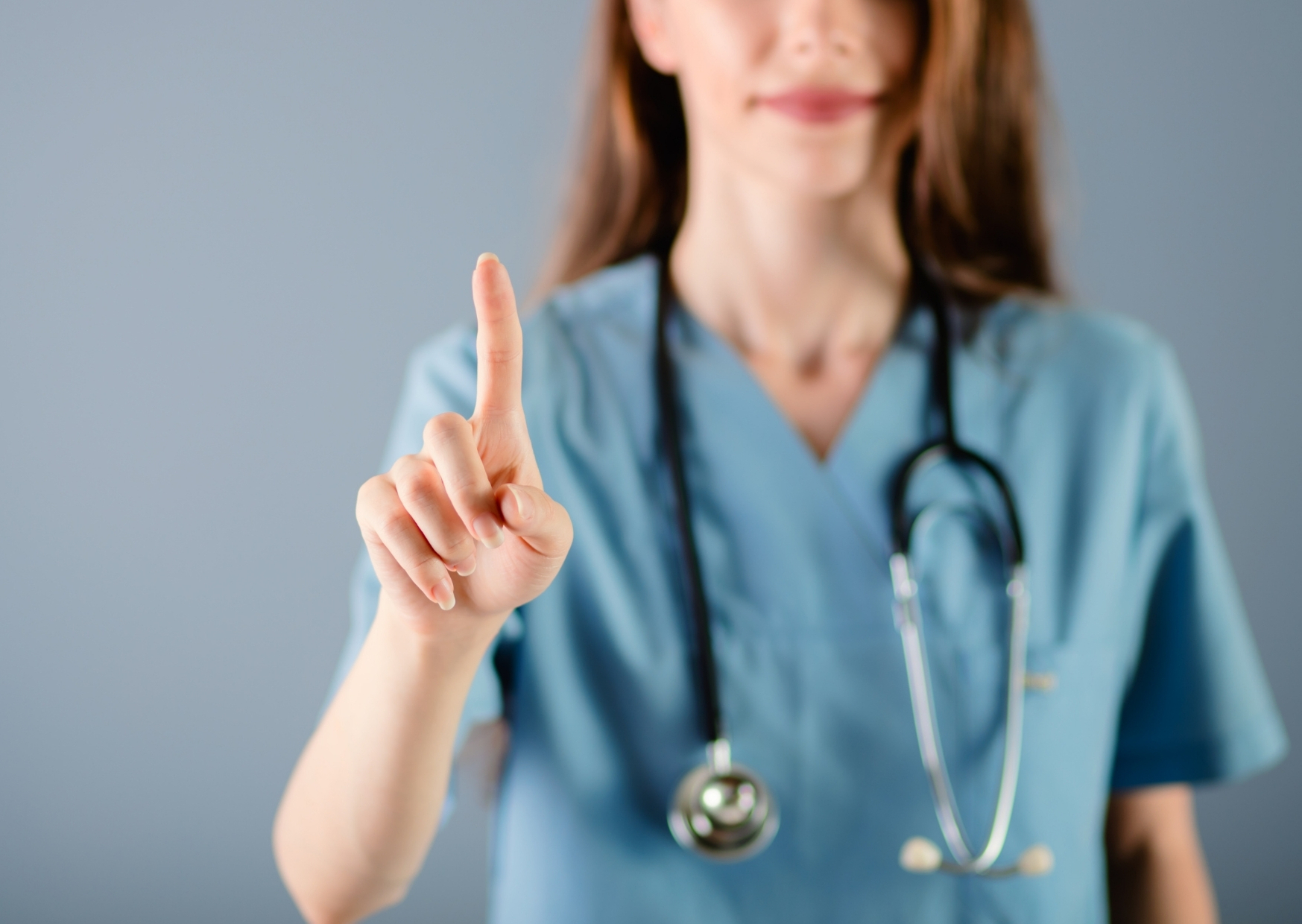 We are looking to recruit qualified and experienced Acute Care Practitioners to join our same day access / Urgent Care Team. This will involve working across our current two GP Surgery sites – Forest Gate Surgery and Totton Health Centre.
As an Acute Care Practitioner, you will hold a relevant Nurse Practitioner or Paramedic Qualification to Masters Level or equivalent. In addition to this, it is essential you hold an Independent Prescribing Qualification.
Previous minor illness experience is essential.
As a qualified practitioner you will be expected to work autonomously through the use of telephone triage, video calls and econsults. You will be expected to triage, assess, diagnose and treat illness and ailments as part of our Urgent Care Service, making referrals when necessary. You may also be required to undertake home visits.
Benefits applying to this post are Medical Indemnity, NHS Pension, 30 days holiday p.a. pro- rata and Simplyhealth insurance benefits.
For further details and to apply online Click Here
Fixed Term Salaried Doctor and Secondment Locum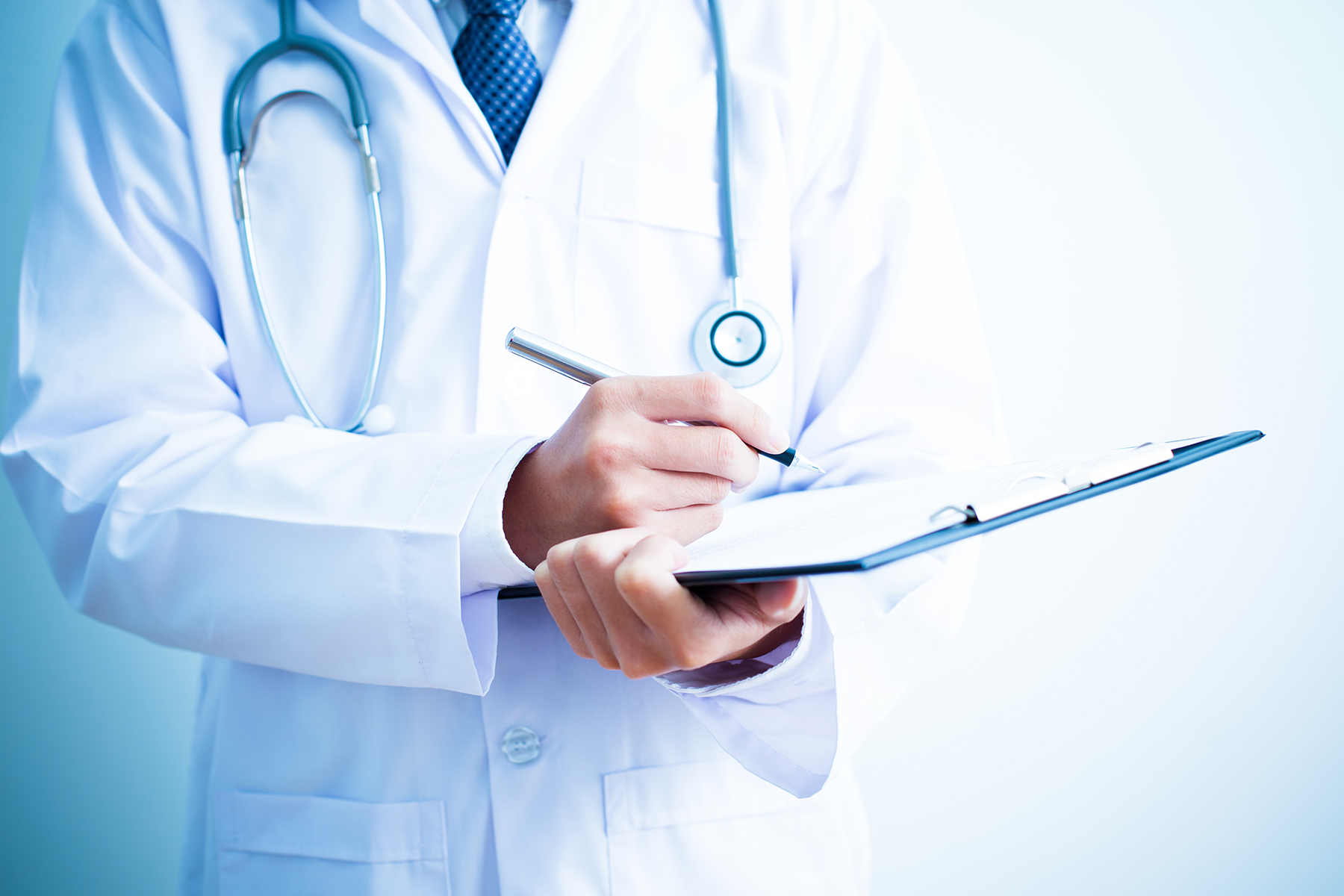 We are a happy, highly motivated and forward-thinking PMS Partnership with two practice premises in Totton, Hampshire looking for a fixed term Salaried Doctor to cover Partner duties. Contract will initially be for 13 weeks with potential to be extended to 26 weeks covering 4 to 6 sessions per week.
Some general information on our Partnership:
10 Clinical Partners, 1 Managing Partner, 7 Salaried Doctors and 1 University Associate Professor
Excellent multi-disciplinary team
Advanced Nurse Practitioners/Paramedic Practitioners
Specialist Nurse led clinics
Efficient and helpful Reception and Administration teams
CQC Compliant with a "Good" rating
Consistently high QOF achievement
Active involvement with the local CCG
GP Training Practice. Several ex-Registrars are now Salaried Doctors or Partners with us
Medical Student and Graduate training
Active programme of piloting local initiatives
Research – recently signed up as a Level 1 site with the NIHR CRN Wessex – we are keen to develop a research focus
EMIS Clinical System
E Consult
Duties to include holding a patient list, participating in the Duty Doctor rota, nursing and care home visits and all necessary paperwork associated with holding a list.
The salary package will include paid annual leave.
For an informal discussion, further information, to apply or to arrange an informal visit please contact our HR Department on denise.bradley5@nhs.net or anne.lester@nhs.net
For further details and to apply online Click Here
Receptionist /Telephonist / Administrator (Part Time)
PERSON SPECIFICATION
Ability to work independently, as part of a large team
Good communication and interpersonal skills
Ability to adapt to service needs whilst working in a busy environment
Must be willing and have ability to extend role if required.
Appropriate training to be agreed and provided by the Practice
Must be able to work within the rules governing patient confidentiality
JOB DESCRIPTION
Maintain patient confidentiality at all times
To answer telephone and deal with queries appropriately
To book appointments for patients according to practice rules
To deal with all prescription requests according to practice rules
To register new patients according to practice registration protocol
To extract patient records when required
To order transport for patients when required
To take and record all patient visit requests according to practice rules
To liaise with patients regarding their requests for Doctors to complete NHS or non NHS documentation
To take and record all messages according to practice rules
To liaise with all other members of the primary care team as appropriate
To carry out administrative tasks within any department as required
To carry out/cover any other tasks that may be deemed suitable for the grade
OTHER
To take part in annual performance appraisal
Hours will be part time (20-25) between 8.00am & 6.30pm
Please apply to Mrs Rachel Hurst via whccg.nhmp@nhs.net with a CV by 9th April.