We're always on the lookout for more talented people to join us. We are a happy, highly motivated and forward-thinking PMS Partnership with two practice premises in Totton, Hampshire. See all the available vacancies below, then apply online today!
Practice Nurse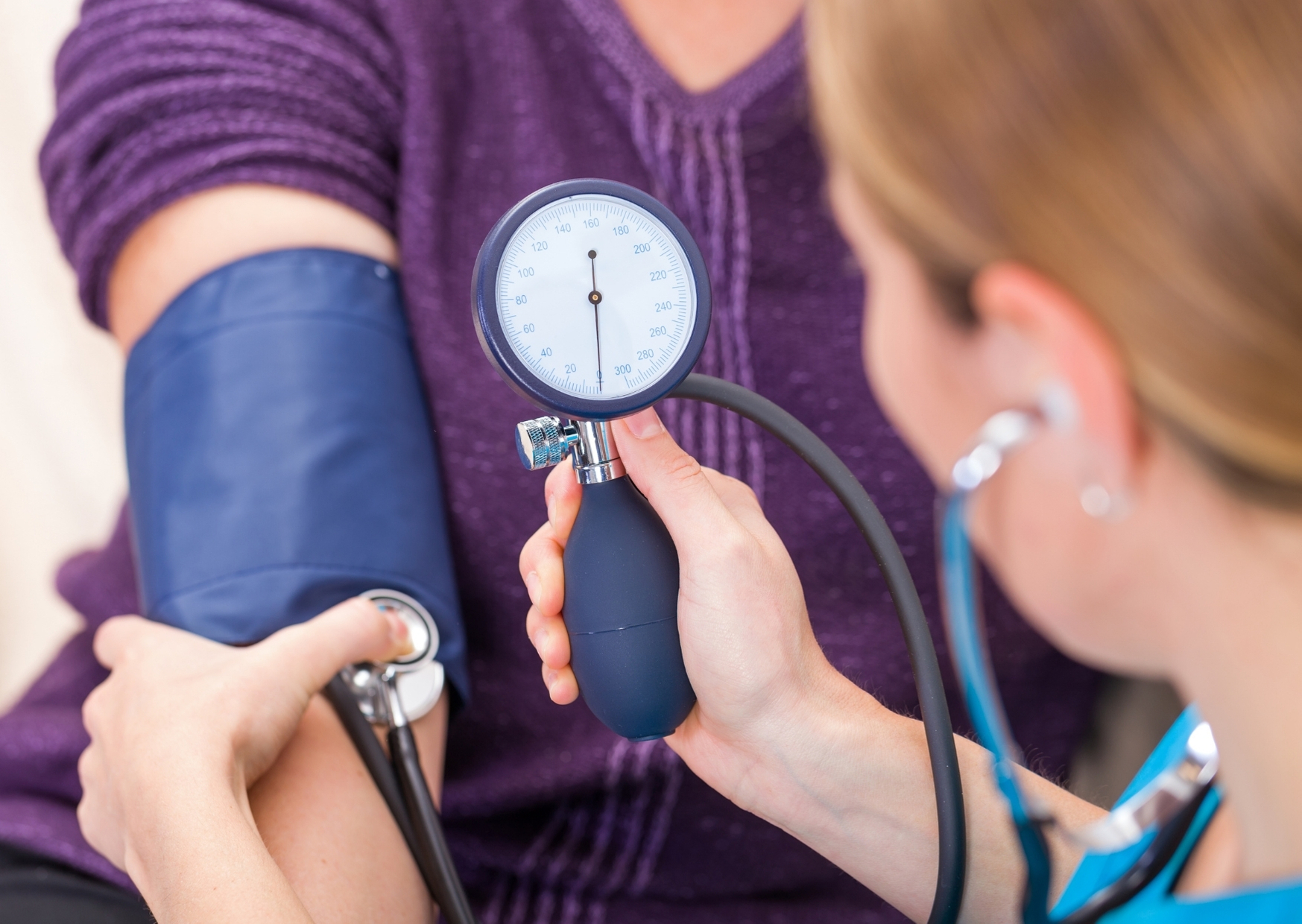 HOURS: Up to 27 hours /4 to 6 sessions per week
RATE OF PAY: Dependent on experience and qualifications
Job Summary:
The purpose of the role is to:
Deliver practice nursing services and care to the practice population
Support patients to live healthily, monitoring of chronic conditions, health promotion and screening activities
Work collaboratively with the general practice team to meet the needs of patients, supporting the delivery of policy and procedures, and providing nurse leadership as required
Undertake a variety of administrative duties to assist in the smooth running of the Practice including the provision of clerical support to clinical staff and other members of the Practice team
Facilitate effective communication between patients, members the primary health care team, secondary care and other associated healthcare agencies
In addition, the post holder will be encouraged and supported to undertake any training required to ensure appropriate role development.
For further details and to apply online Click Here
Qualified ANP and Paramedic Practitioner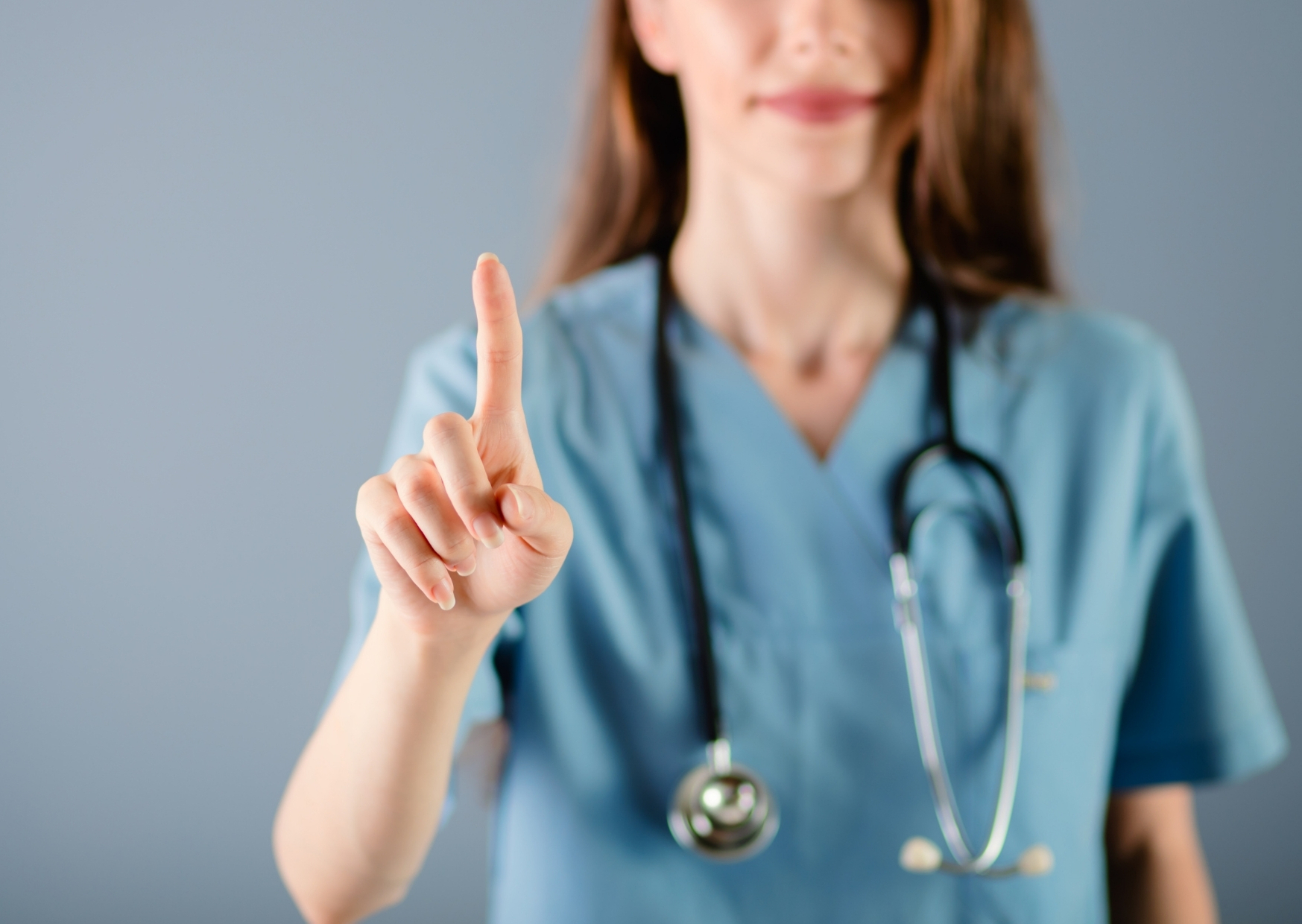 We are looking to recruit qualified and experienced Acute Care Practitioners to join our same day access / Urgent Care Team. This will involve working across our current two GP Surgery sites – Forest Gate Surgery and Totton Health Centre.
As an Acute Care Practitioner, you will hold a relevant Nurse Practitioner or Paramedic Qualification to Masters Level or equivalent. In addition to this, it is essential you hold an Independent Prescribing Qualification.
Previous minor illness experience is essential.
As a qualified practitioner you will be expected to work autonomously through the use of telephone triage, video calls and econsults. You will be expected to triage, assess, diagnose and treat illness and ailments as part of our Urgent Care Service, making referrals when necessary. You may also be required to undertake home visits.
Benefits applying to this post are Medical Indemnity, NHS Pension, 30 days holiday p.a. pro- rata and Simplyhealth insurance benefits.
For further details and to apply online Click Here
Salaried Doctor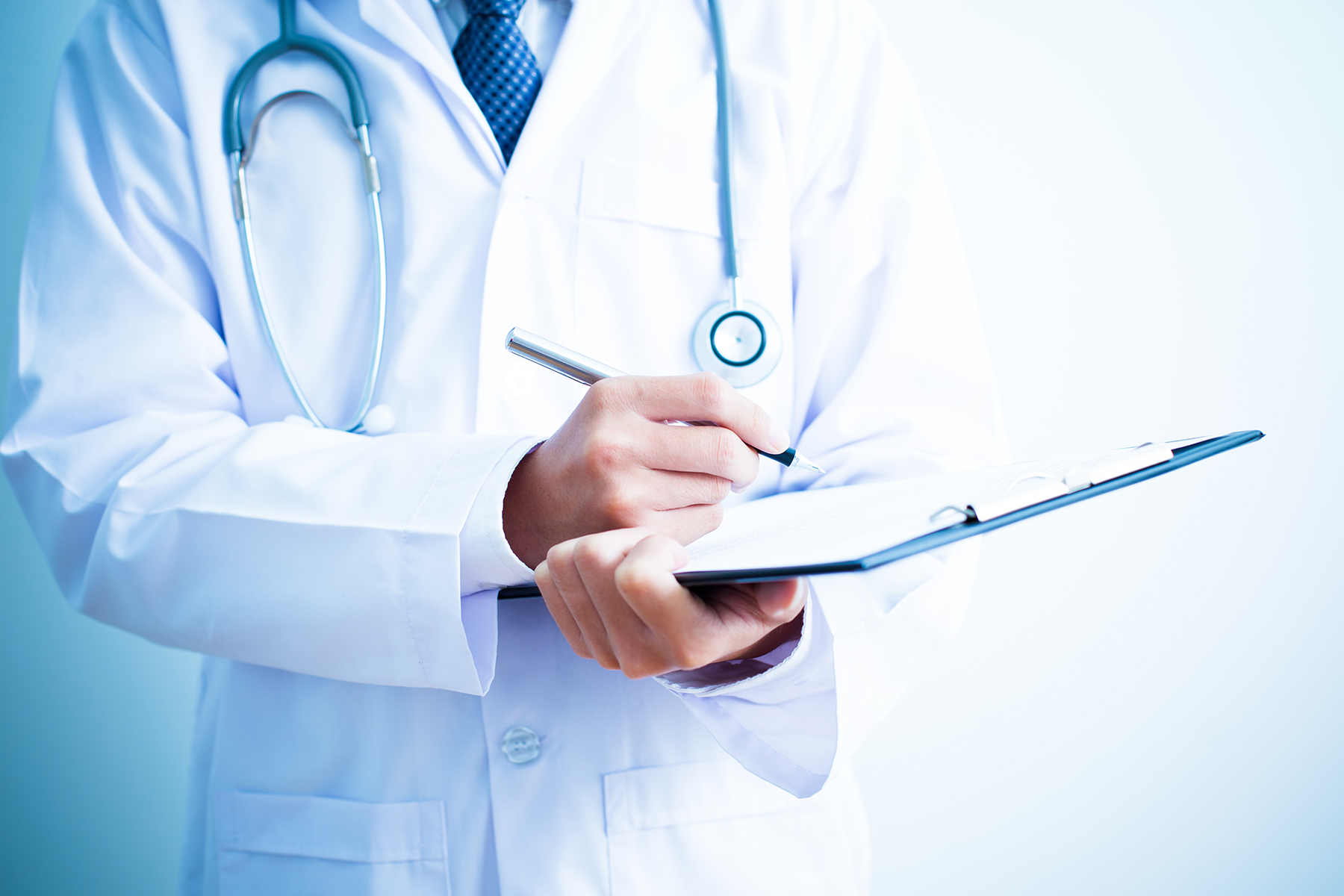 6 sessions per week
Are you looking for a salaried doctor post?
Call us to discuss your ideal job!
We are a happy, highly motivated and forward-thinking PMS Partnership with two practice premises in Totton, Hampshire, looking for Salaried GPs who would like to work between 4 and 8 sessions per week and hold a patient list.
We recognise that all Doctors want something different from their work and have many different pressures on their time so we will be happy to discuss with individuals how they would like to structure their working day/week. Ability to work sessions on a Thursday and Friday would be ideal!
Interest from Doctors wishing to apply via the Retainer Scheme welcome.
You will be expected to work at any of the New Horizons sites.
Totton is a busy town, very close to the New Forest. It has a varied patient base and easy access to motorway links to London, Southampton City Centre, Portsmouth, the West Country and the Continent.
The Partnership has an overall list size of circa 25,000.
We operate a full complement of treatment room services.
We work closely with our neighbouring practices exploring new models of care and are participating in the Primary Care Network incentive.
We enjoy good locum feedback, effective working with our community teams and regular meetings with allied services.
Some general information on our Partnership: -
10 Clinical Partners, 1 Managing Partner, 9 Salaried Doctors and 1 University Associate Professor
Excellent multi-disciplinary team
Five Advanced Nurse Practitioners/Paramedic Practitioners
Specialist Nurse led clinics
Efficient and helpful Reception and Administration teams
CQC Compliant with a "Good" rating
Consistently high QOF achievement
Active involvement with the local CCG and primary care network
GP Training Practice – currently one ST2 + two ST3 Registrars. Several ex-Registrars are now Salaried Doctors or Partners with us.
Medical Student and Graduate training
Active programme of piloting local initiatives
Research – recently signed up as a Level 1 site with the NIHR CRN Wessex – we are keen to develop a research focus.
EMIS Clinical System
E Consult
Regular Partner Meetings with Salaried Doctor participation

Salary and benefits package will be Competitive.
Applications FAO:
HR Department, New Horizons Medical Partnership, Forest Gate Surgery, 1 Hazel Farm Road, Totton, Southampton, Hampshire SO40 8WU
Email: WHCCG.NHMP@nhs.net
Closing Date: 20th June 2021
Interview Date: TBC
Ref: sal1 – May 2021 – v1
For further details and to apply online Click Here
Primary Care Network Manager
Job overview
The Totton Primary Care Network (PCN) are looking for an experienced Business Manager to support delivery of high quality services and further develop our PCN.
Our PCN aim is to maximise all business opportunities available, not only via the Network Contract DES and changes to the GP Contract but, taking a strategic view of the local health economy, work with local trusts and other businesses, to offer services more locally through the PCN.
The successful candidate will report to the PCN Clinical Director and be expected to liaise with all PCN member sites to develop a workforce plan, taking into account the population of Totton and its needs, the requirements of all sites and the ARRS budget through 2023/2024.
The role will include the management of the Totton PCN Covid Vaccination Programme.
Main duties of the job
The role requires a range of skills covering Finance, both Company and General Administration, Company Secretarial and HR and Recruitment.
The PCN Manager will also need to demonstrate:
A sound business background, preferably with previous experience of successfully incorporating a Company or PCN, including the required liaison with all necessary external bodies to achieve Limited company status
Excellent communication and organisational skills
Strong leadership skills
Ability to work both autonomously and as part of a team
Working well under pressure and to targets
Experience of successful project delivery
Knowledge of current employment legislation, HR policies and procedures
Budgeting and general book keeping
About us
We are a Primary Care Network covering a registered population of circa 38,000 patients, made up of two member GP Practices: Testvale Surgery and New Horizons Medical Partnership.
The successful candidate will work across all Totton PCN Practices, with Testvale Surgery as the Lead employer.
Applications FAO:
HR Department, New Horizons Medical Partnership, Forest Gate Surgery, 1 Hazel Farm Road, Totton, Southampton, Hampshire SO40 8WU
Email: WHCCG.NHMP@nhs.net
www.newhorizonsmedicalpartnership.nhs.uk
Closing date for applications: Sunday 20th June